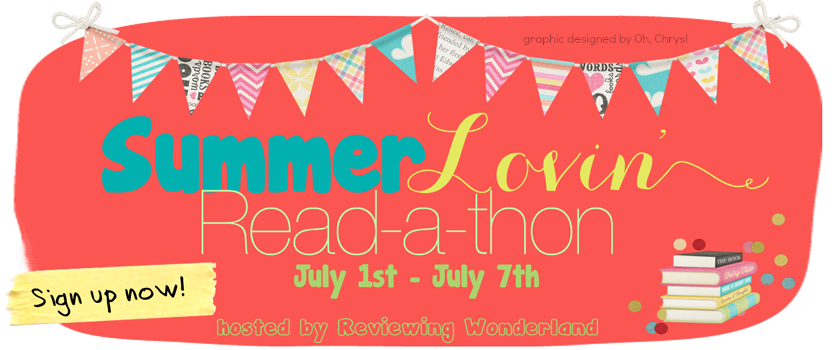 Todays Participation topic is…
Graduation Day!
List your accomplishments, big and small.
Did you make some new friends? Call them out.
Then hop around and congratulate the other participants on their successes.
Well, its been a long week and I'm going to be honest with you guys, I didn't even manage to finish one book! I'm so close to finishing The Eternity Cure though, only 90 pages left but with the tennis on I'm not sure if I'll be finished by midnight, you never know though. But I am disappointed with myself, I went into this week raring to go but I've been so caught up in life and Wimbledon that I haven't made time for reading. I cant help myself when the tennis is on, I love it so much. Hopefully I'll be able to get my head in the game with reading though as I'm finding it hard to get stuck in at the minute.
How did you do this week?