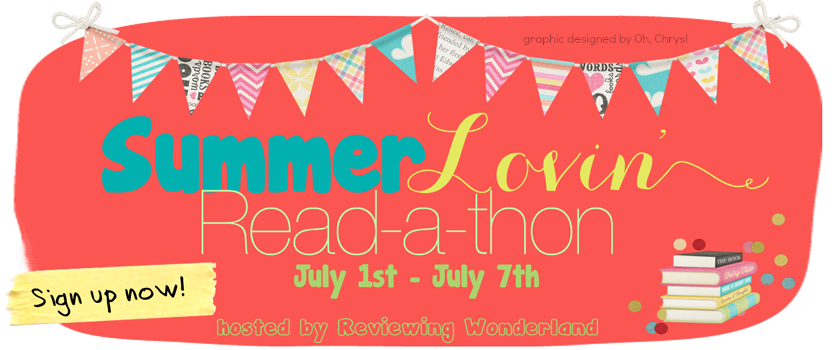 Today's Participation discussion is…
Favourite Fictional Females
Who is your absolute favourite fictional female? What makes her so awesome? You could introduce us through a character interview or give us a picture – whatever you want. Be creative!
Hm, this is quite a tough one! I've read so many books over the past year which had some pretty bad ass female characters. But I've never really had a favourite, just loads that I like.
Hazel Grace from John Greens TFiOS was a pretty memorable character. I felt like I was able to connect with her as her sense of humour was right on par with mine! I enjoyed reading through her eyes as although it was a bit tough going at times, I felt that her wittiness and dry sense of humour really bought the book to life. I really liked how John Greens lead character was a female for once as it shows that he's able to write from both a male and females POV. He also made her so realistic and easy to relate to. So for that, well done John!
Another notable character for me also has to be Allie from The Immortal Rules by Julie Kagawa. She's such a strong female lead and definitely kicks ass! At first I didn't think that Allie would adapt to her new life very well but I was proved wrong. Her character made the book for me and is being just as amazing in the second book, which I'm currently reading.
Who's your favourite female character?