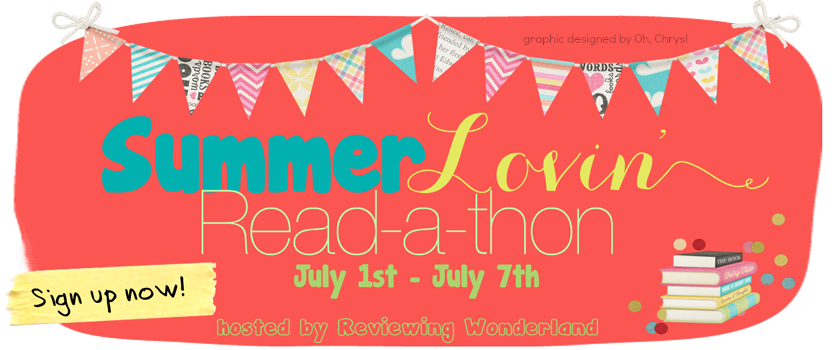 Today's Participation discussion is…
Share the Feels!
Share a quote from your current read or share a book that really pulled on your heart strings
There are a lot of great books out there but only a few manage to make me cry. However, many do pull at my heart strings and make me feel like an emotional wreck. I was going to choose the obvious and go with The Fault in Our Stars by John Green but I think that made everyone emotional! If it didn't make you feel like your life is ending then what is wrong with you?
I recently read Pushing the Limits by Katie McGarry, I didn't think that this book would make me feel the emotions that I did. I went into it thinking it'll be a cute contemporary with struggling teenagers. I was wrong. Throughout the book I felt myself feeling sorry for Echo and Noah, heck I even felt sorry for Beth at some points. I wanted so much for these characters to be happy and it pained me to see them-Echo in particular - go through some downright shitty times (excuse my language!) Saying that though, it all turned out lovely jubbly in the end. Below is a quote from the book that really stood out to me.
"The worst type of crying wasn't the kind everyone could see--the wailing on street corners, the tearing at clothes. No, the worst kind happened when your soul wept and no matter what you did, there was no way to comfort it. A section withered and became a scar on the part of your soul that survived. For people like me and Echo, our souls contained more scar tissue than life."
Have you read a book that's turned you into an emotional wreck recently?